Tabula Rasa is a visual and poetic journey that dances towards a fantasy of the ultimate fresh start. By uncovering and portraying human emotions through movement, I am revealing the magical and unexplainable in that unseen moment.
The body of work with its bright colors and muted motion, explores the concept of tabula rasa as a process of 
"clearing the slate."
   The images explore the strength involved with facing this process and starting anew.  Each person in this series embodies their own version of the story of change, flux, fear, and growth.  
The dream-like environment represents a space for possibilities, a place where the chaos of memories can be stirred up and left behind.  This is a place where the past and the present converge to make way for the future. Join this journey and make it your own.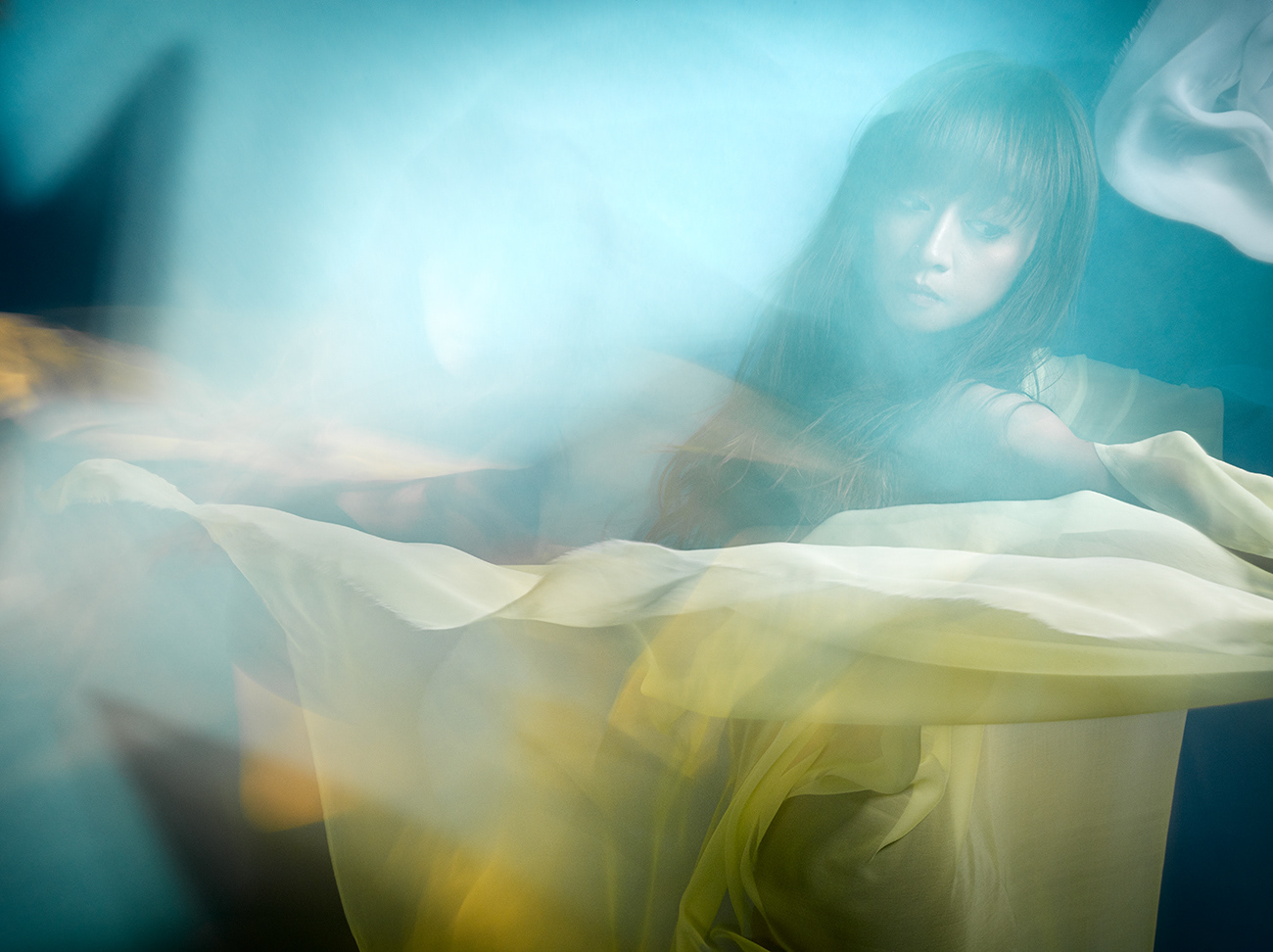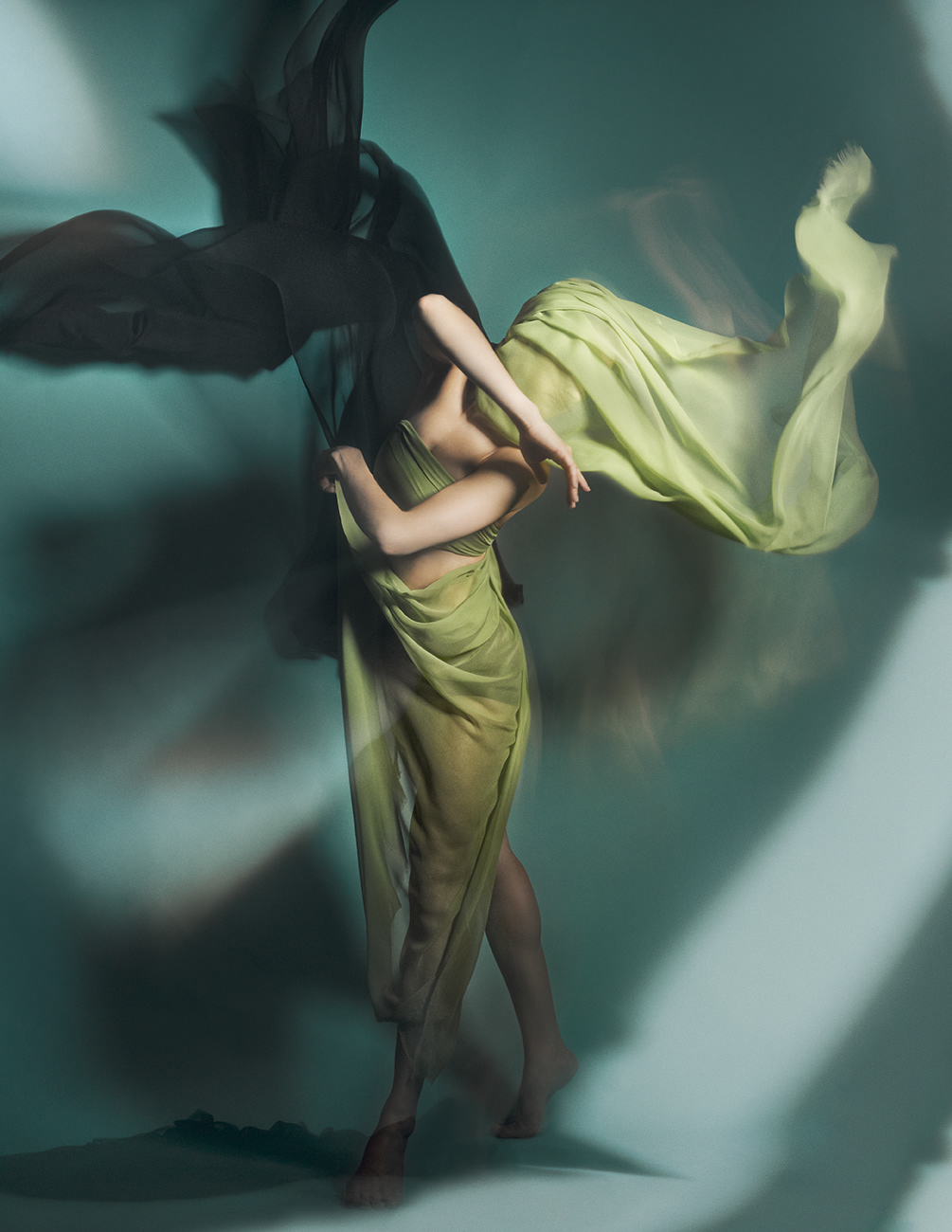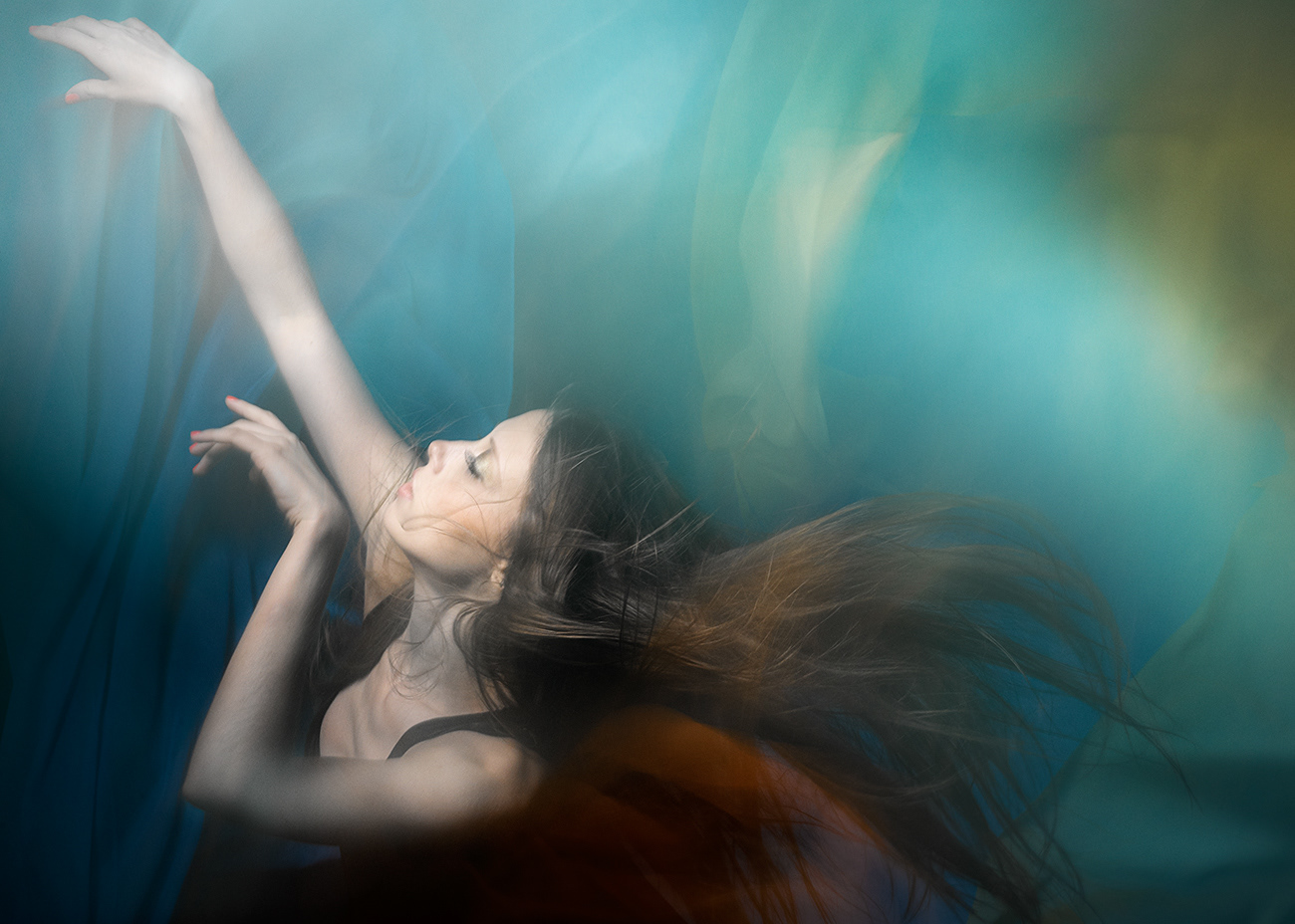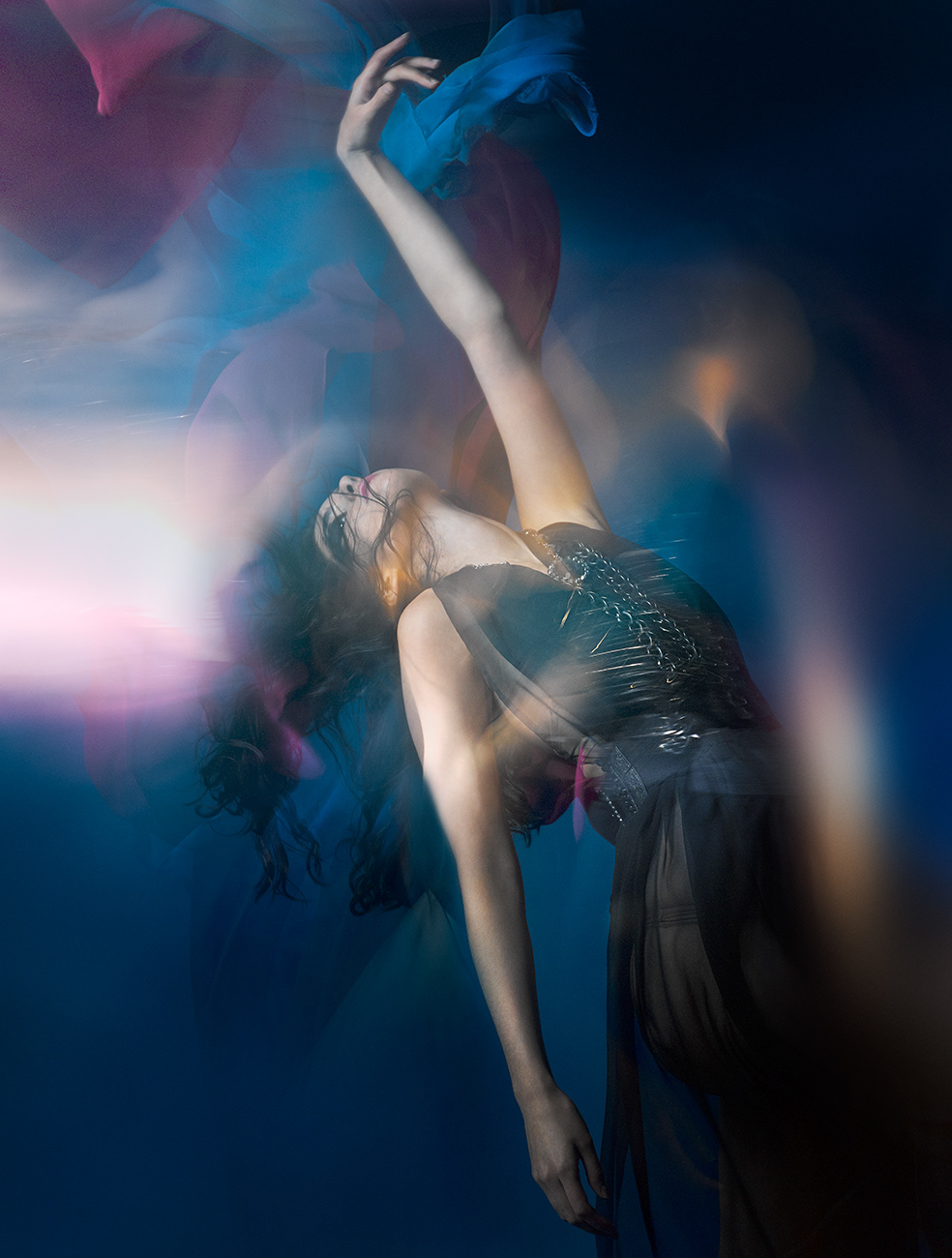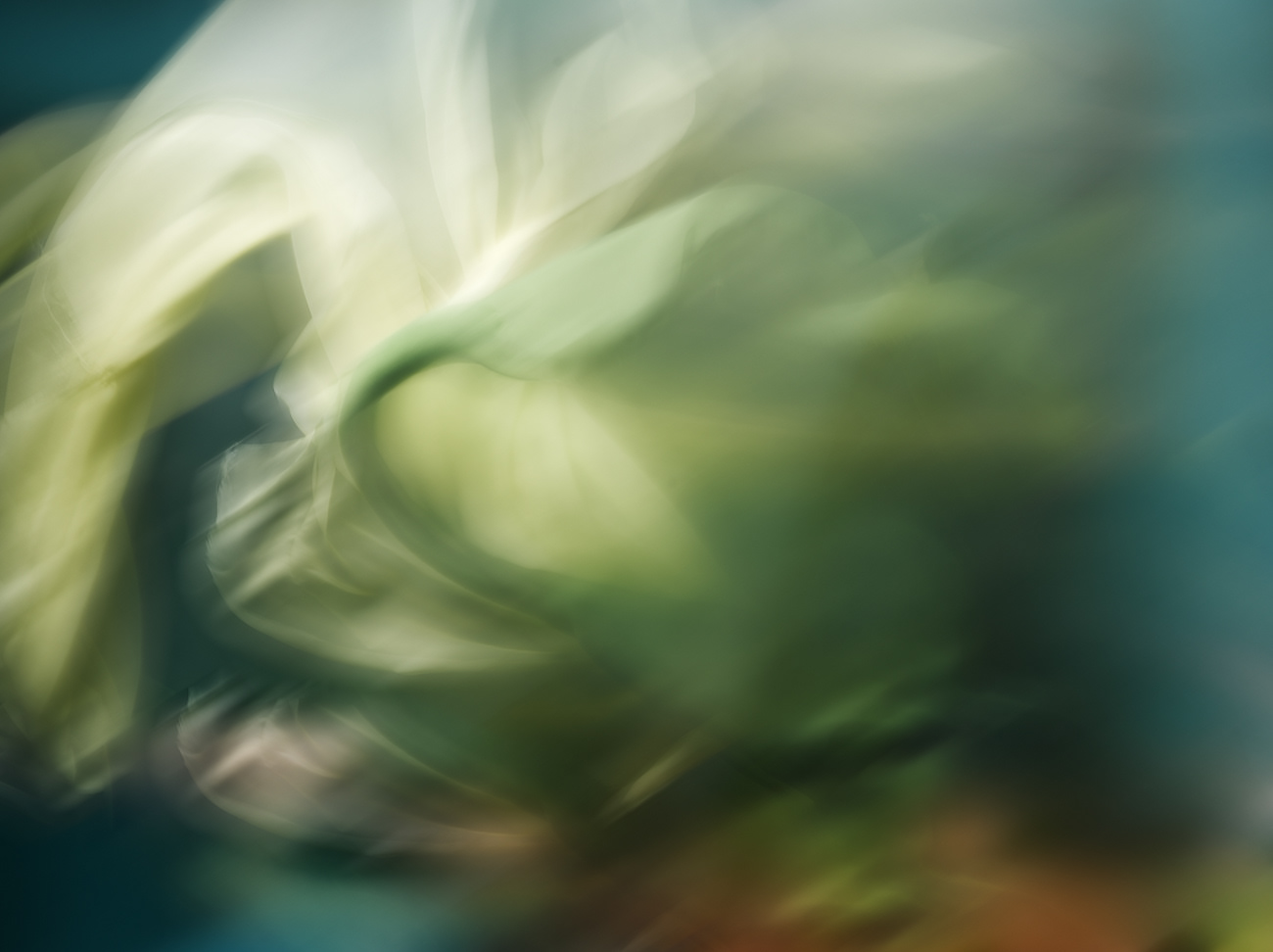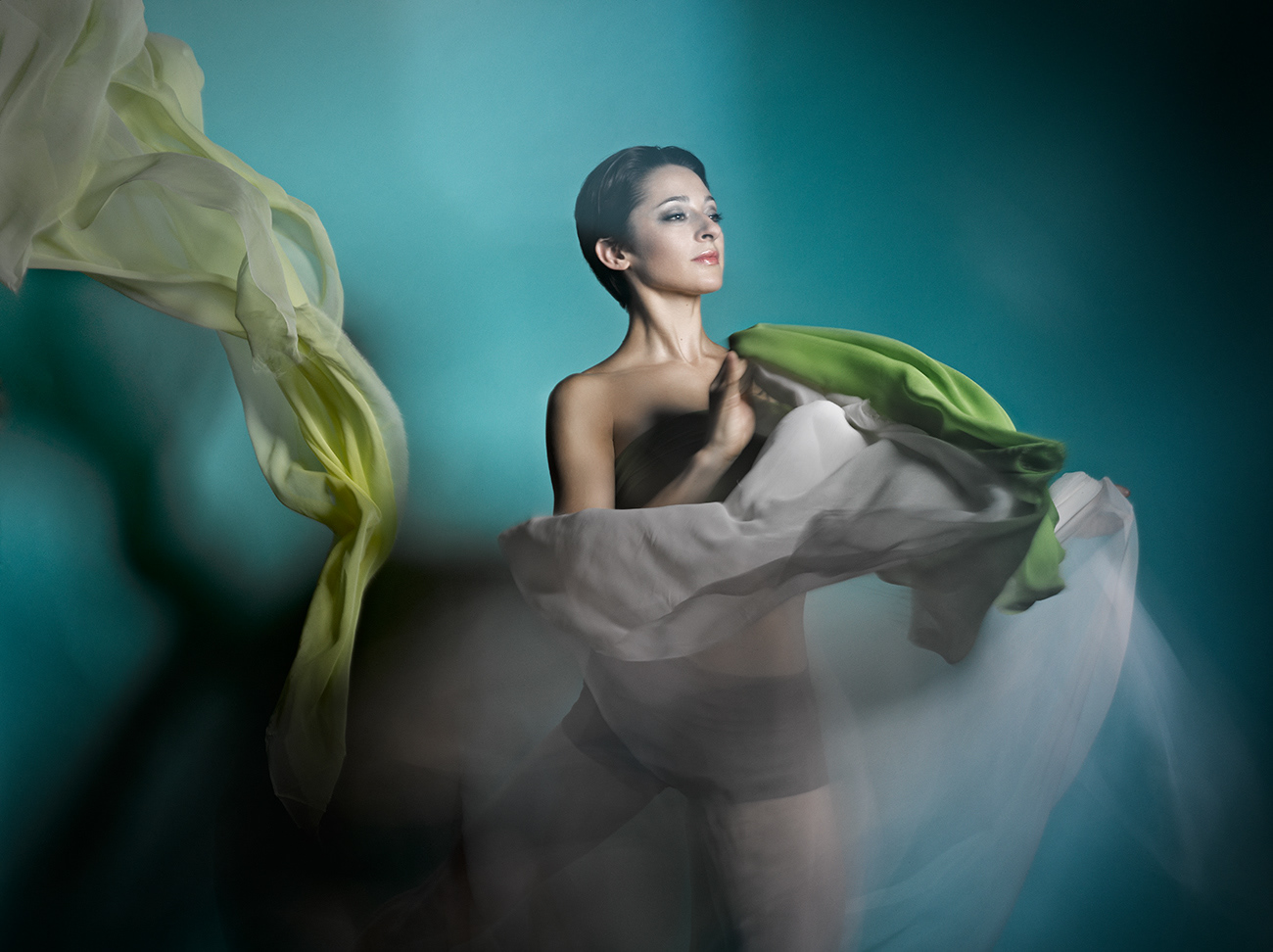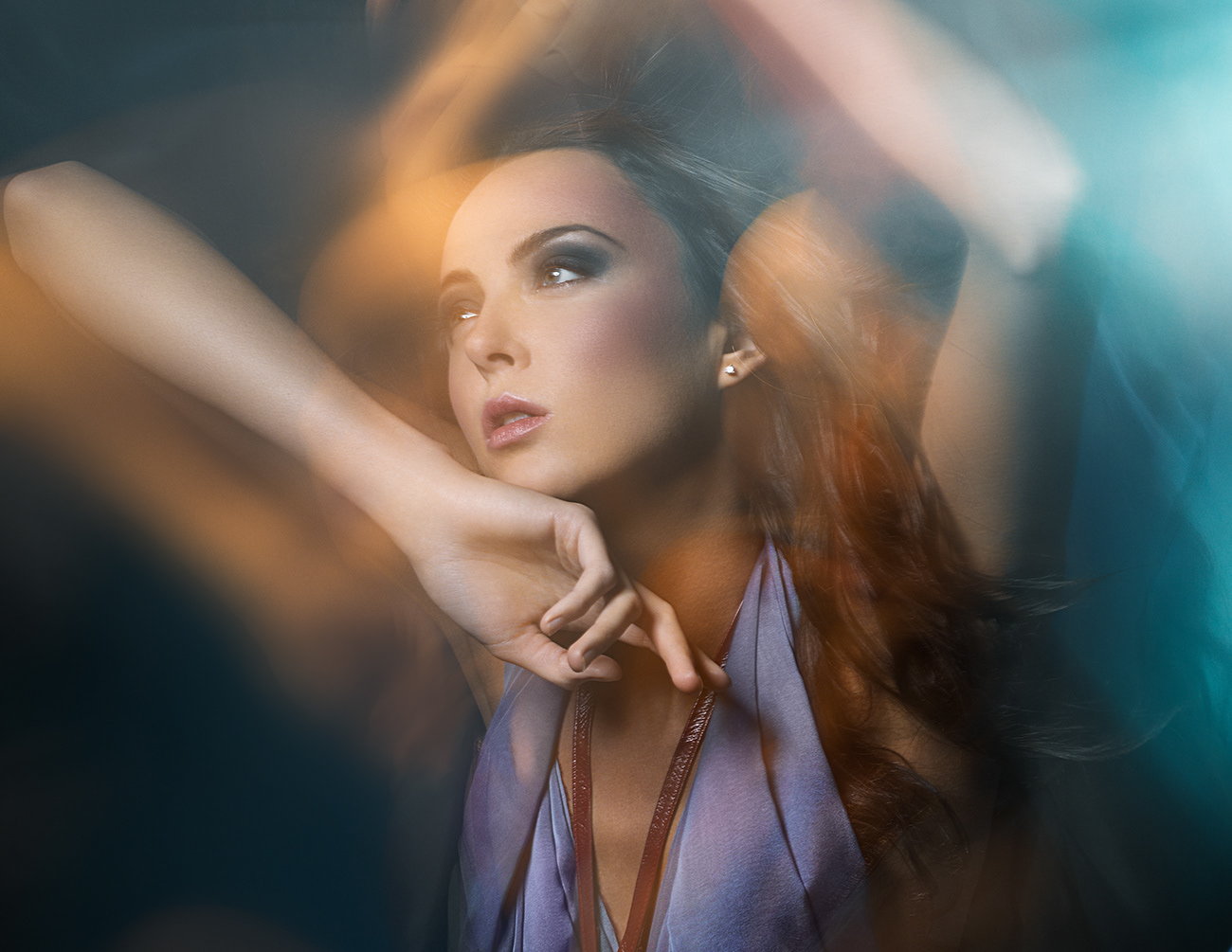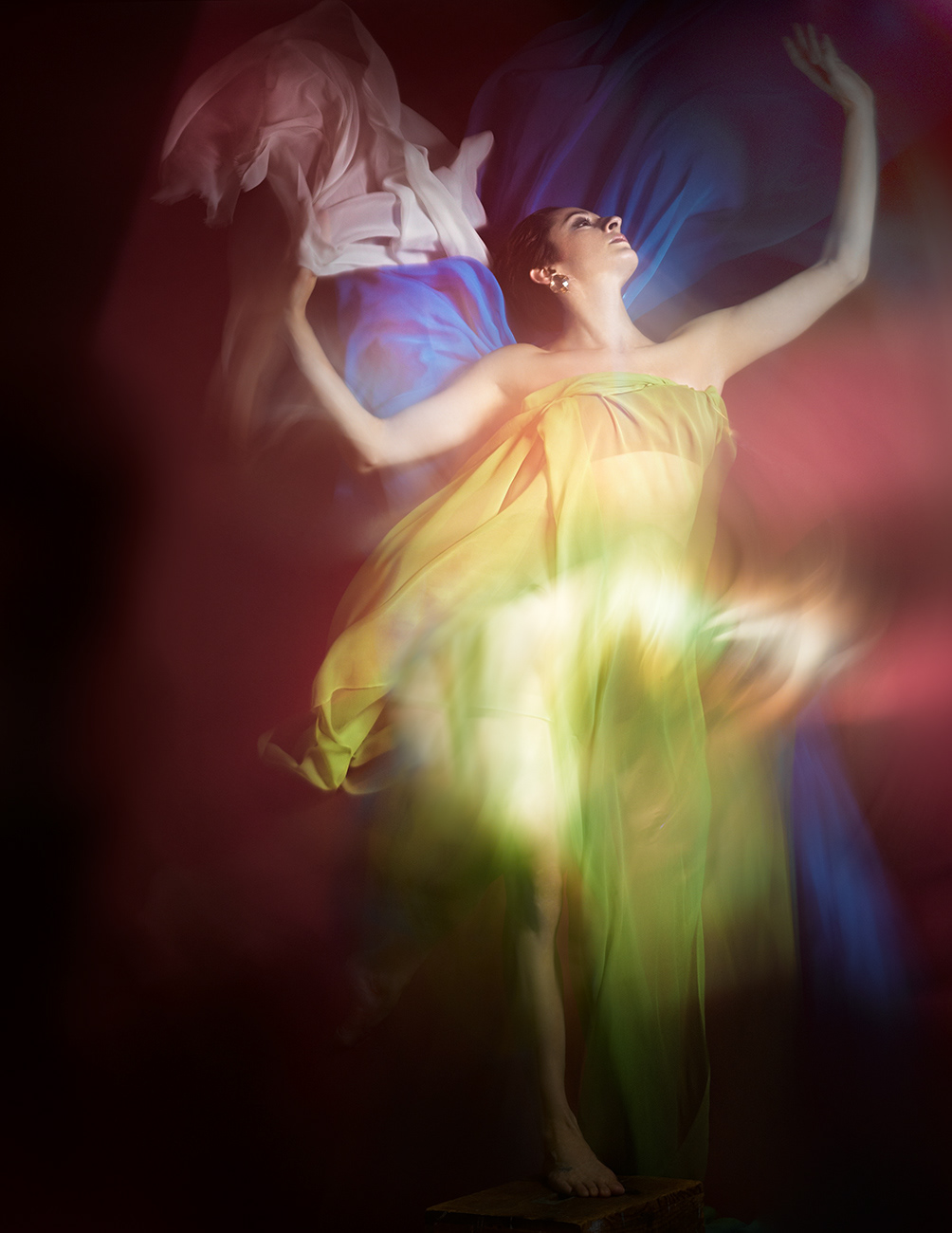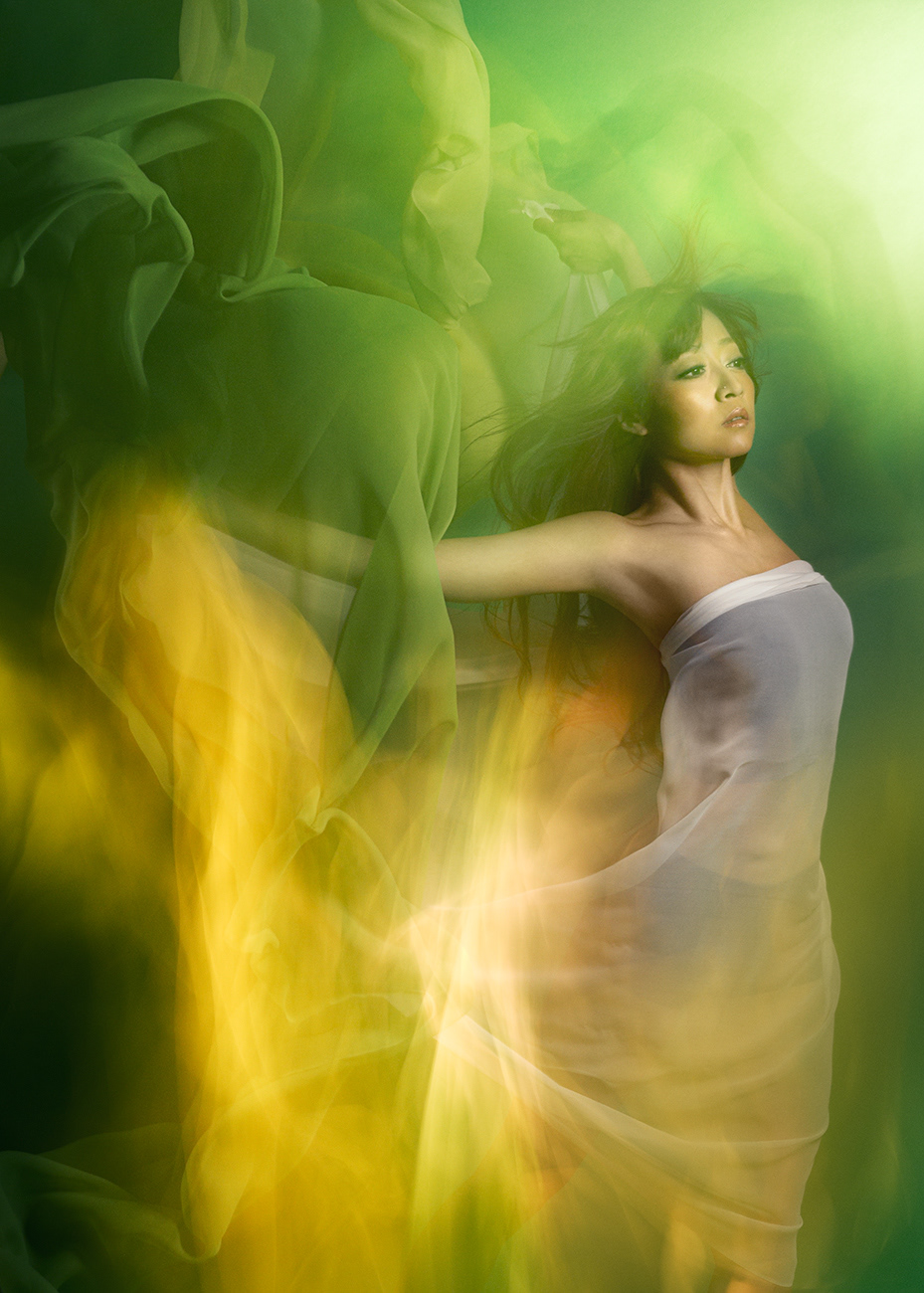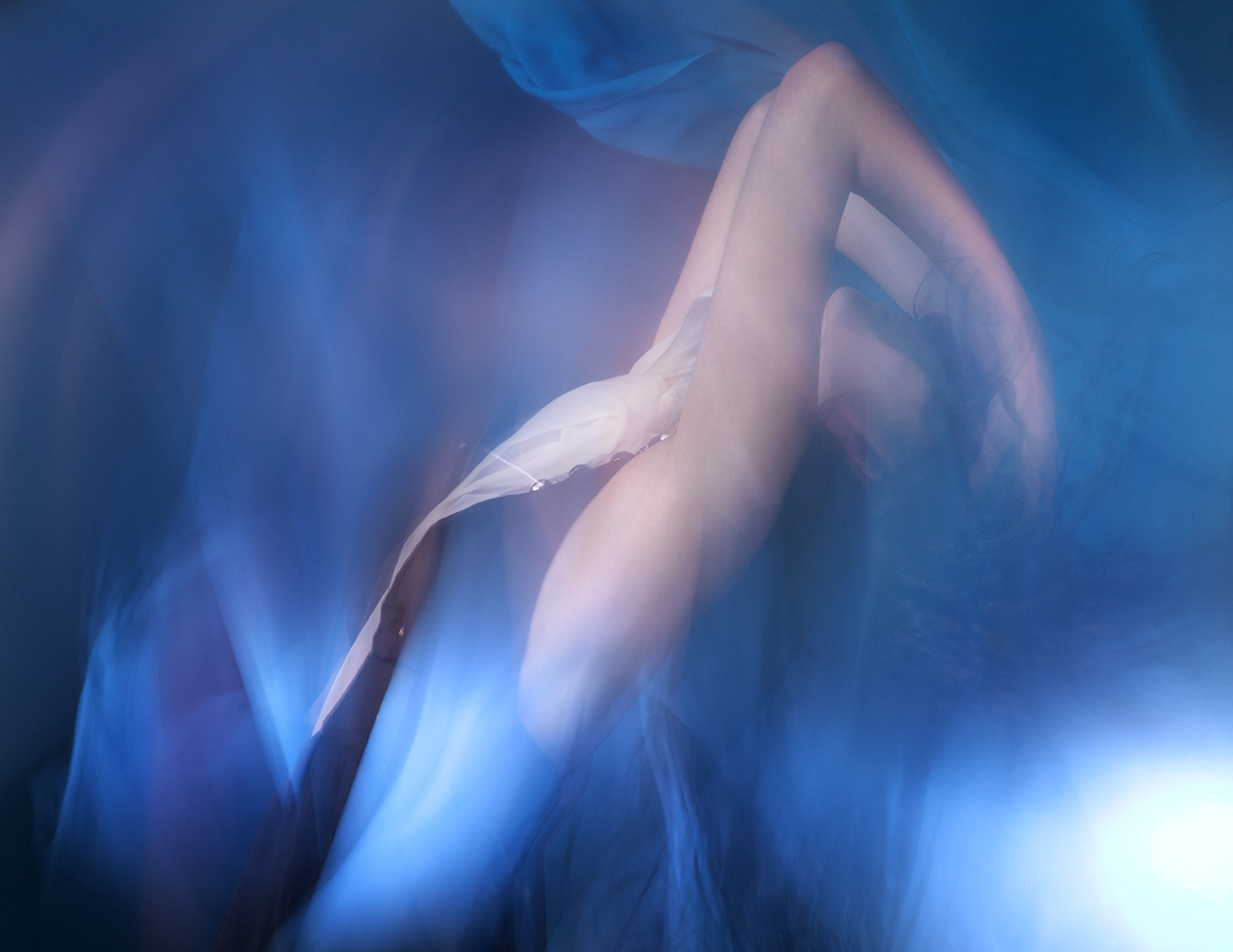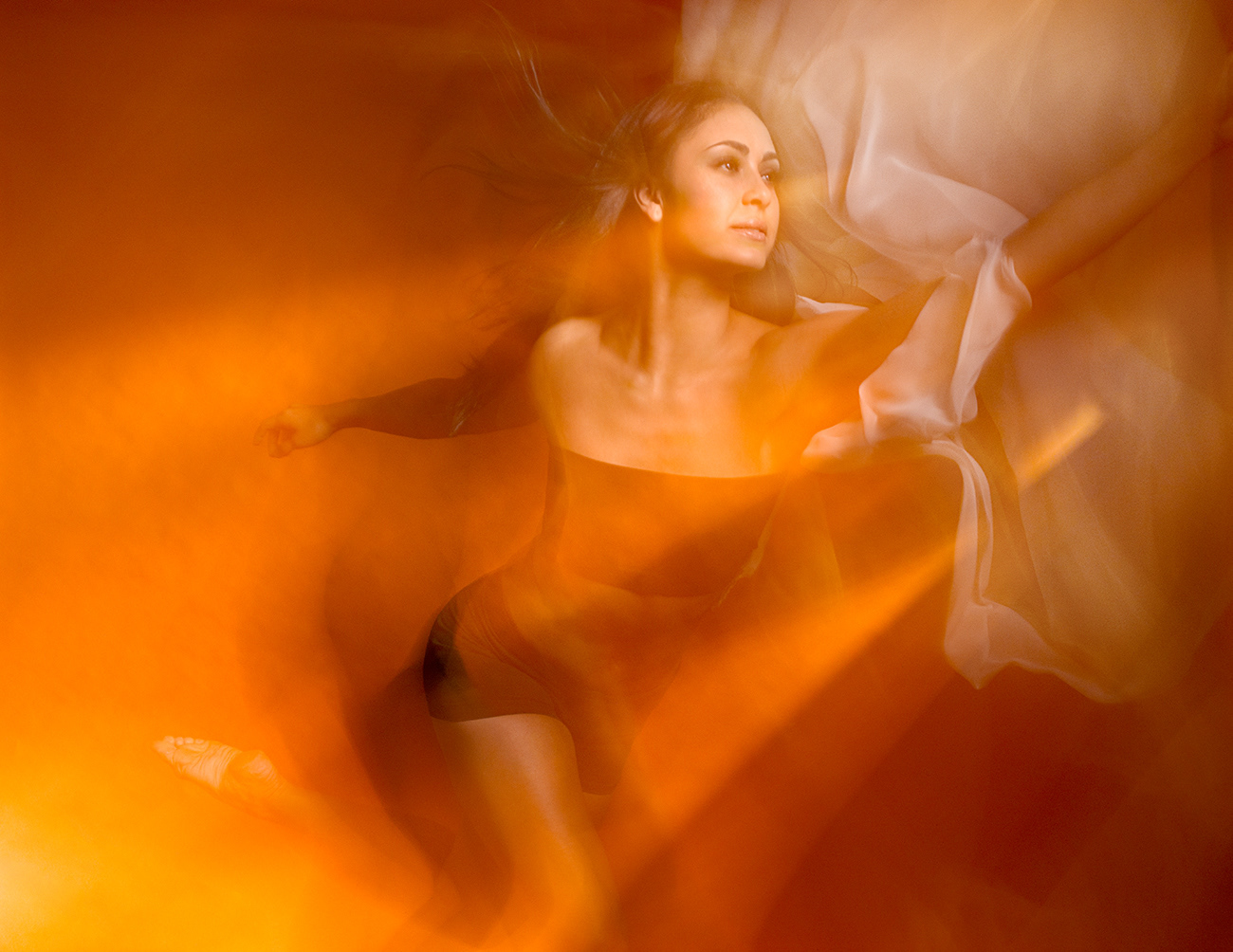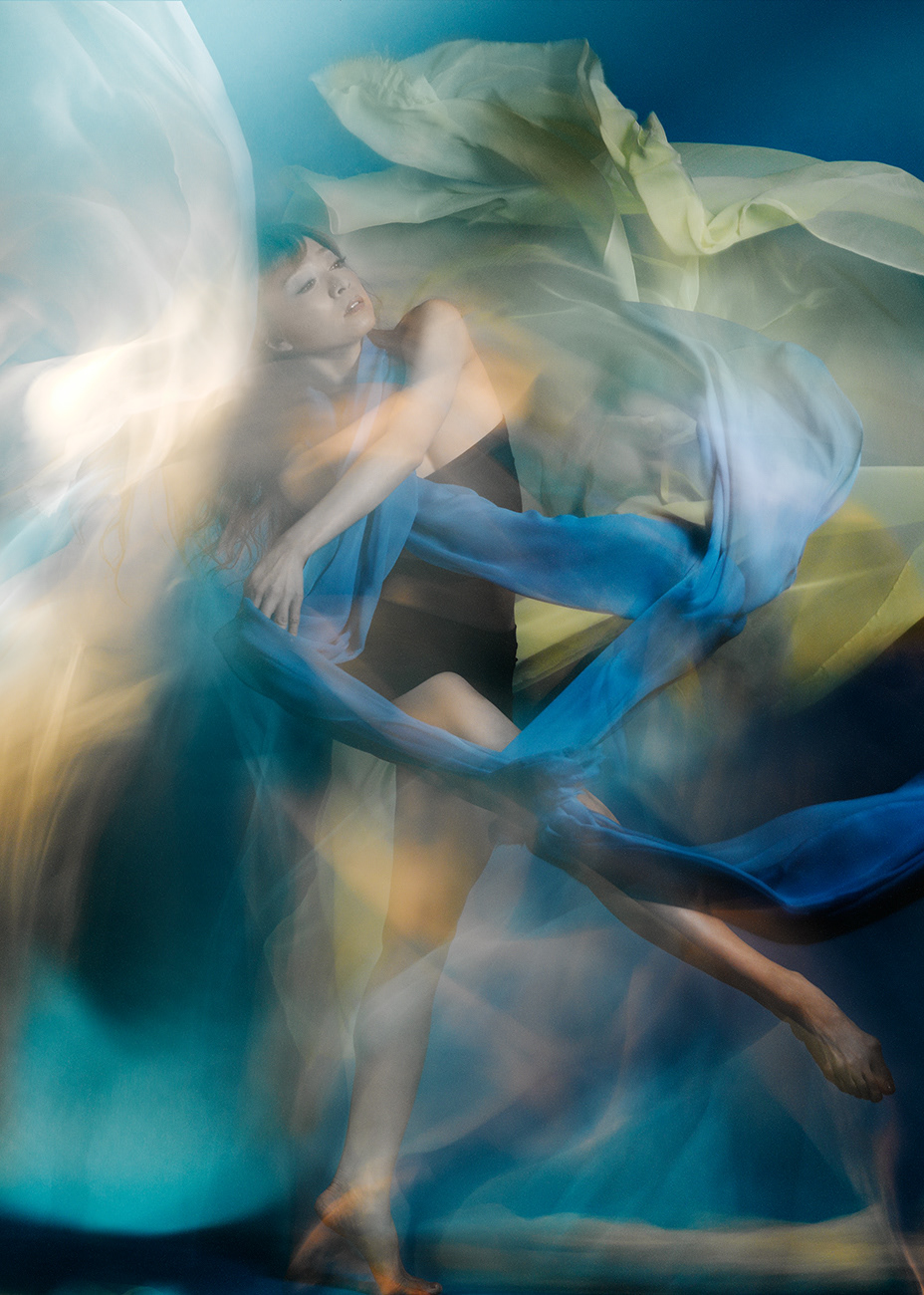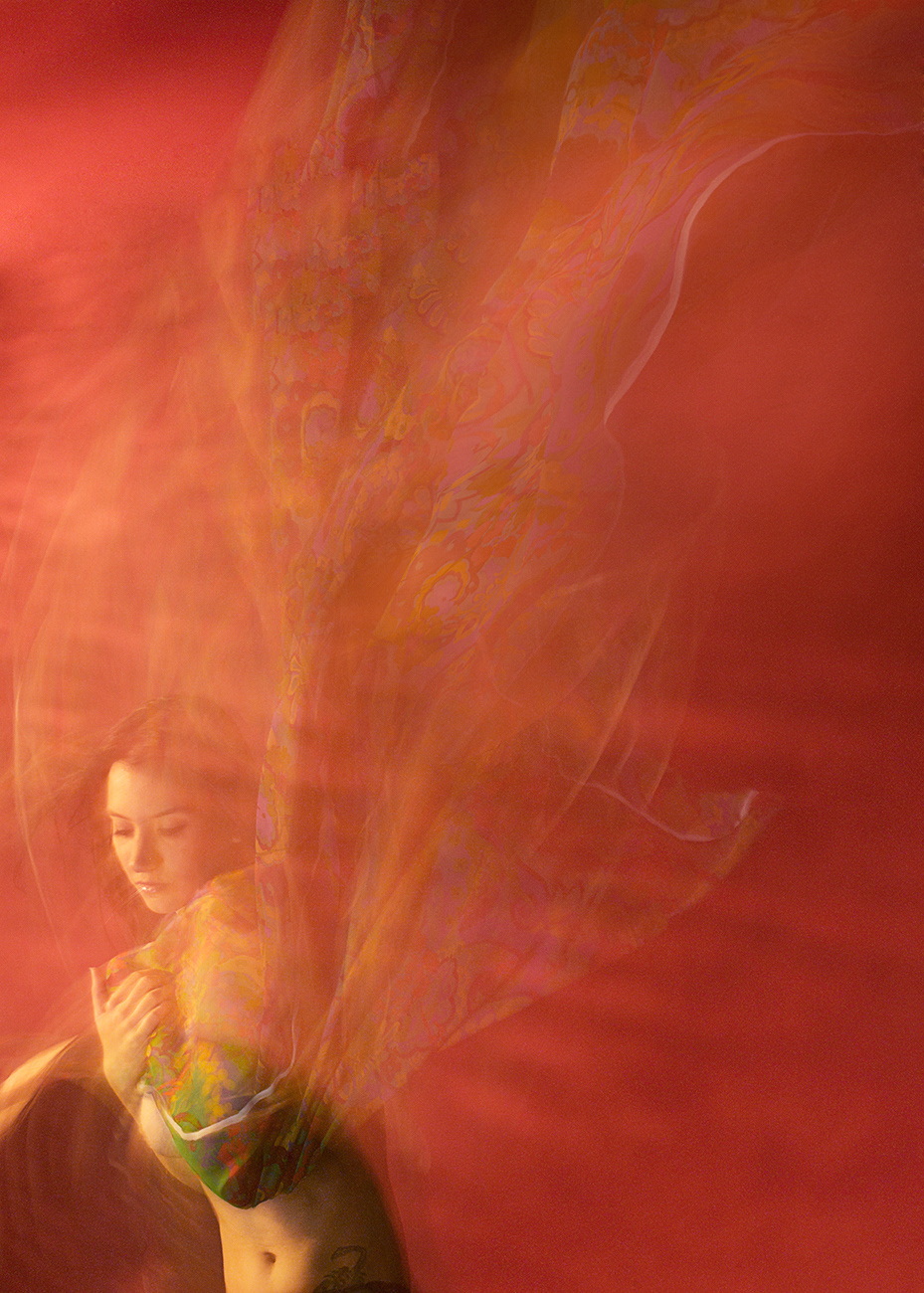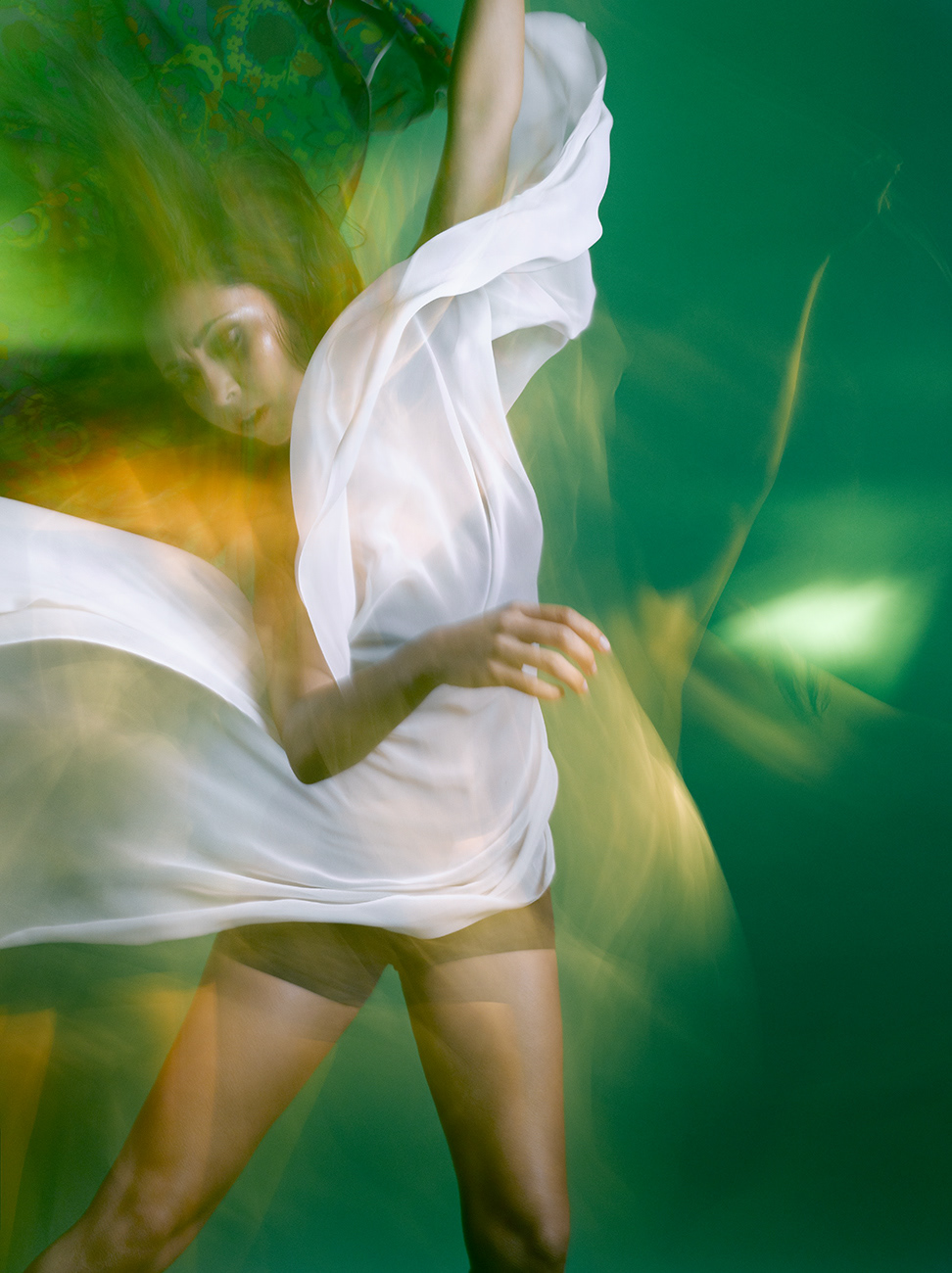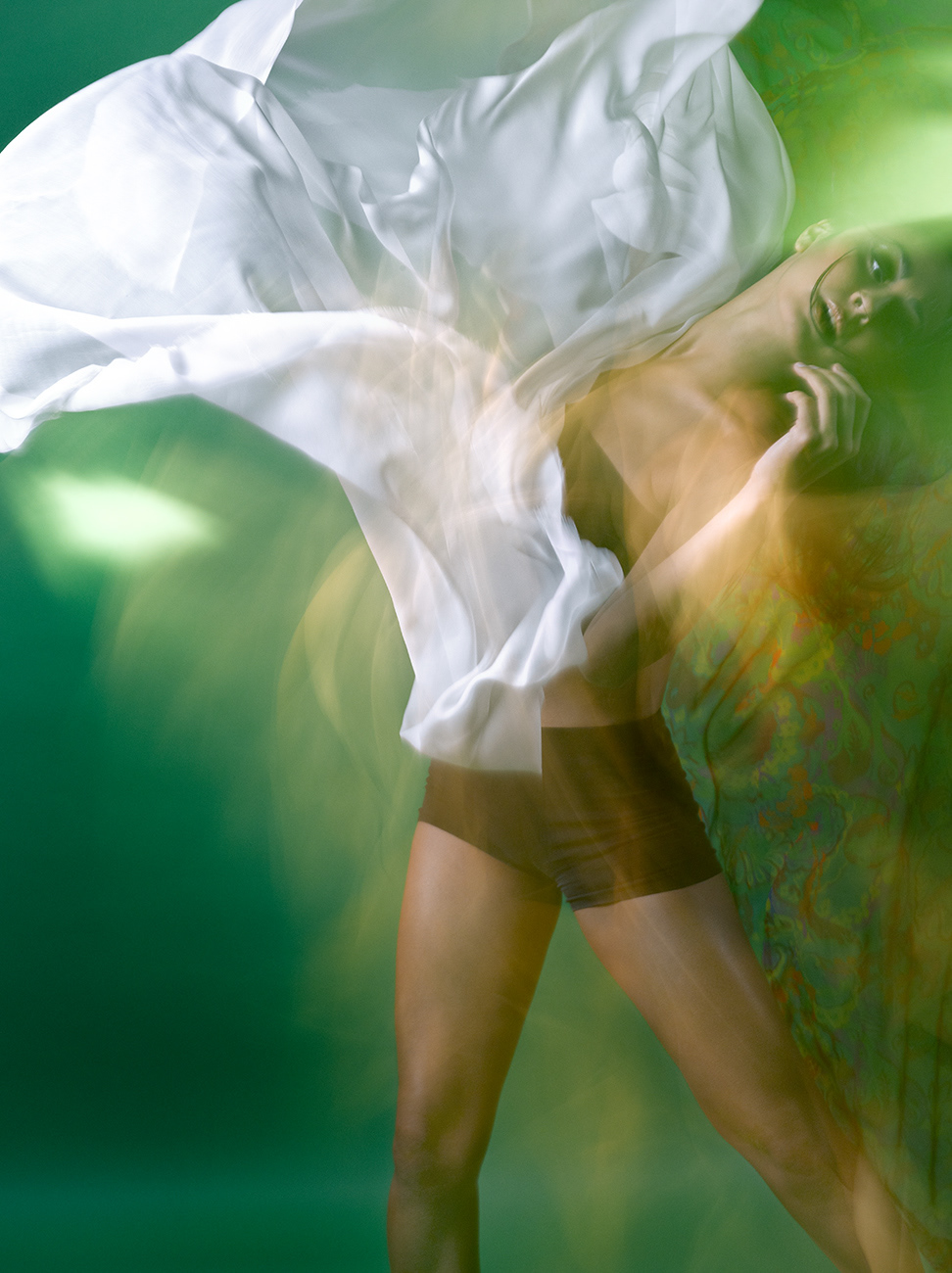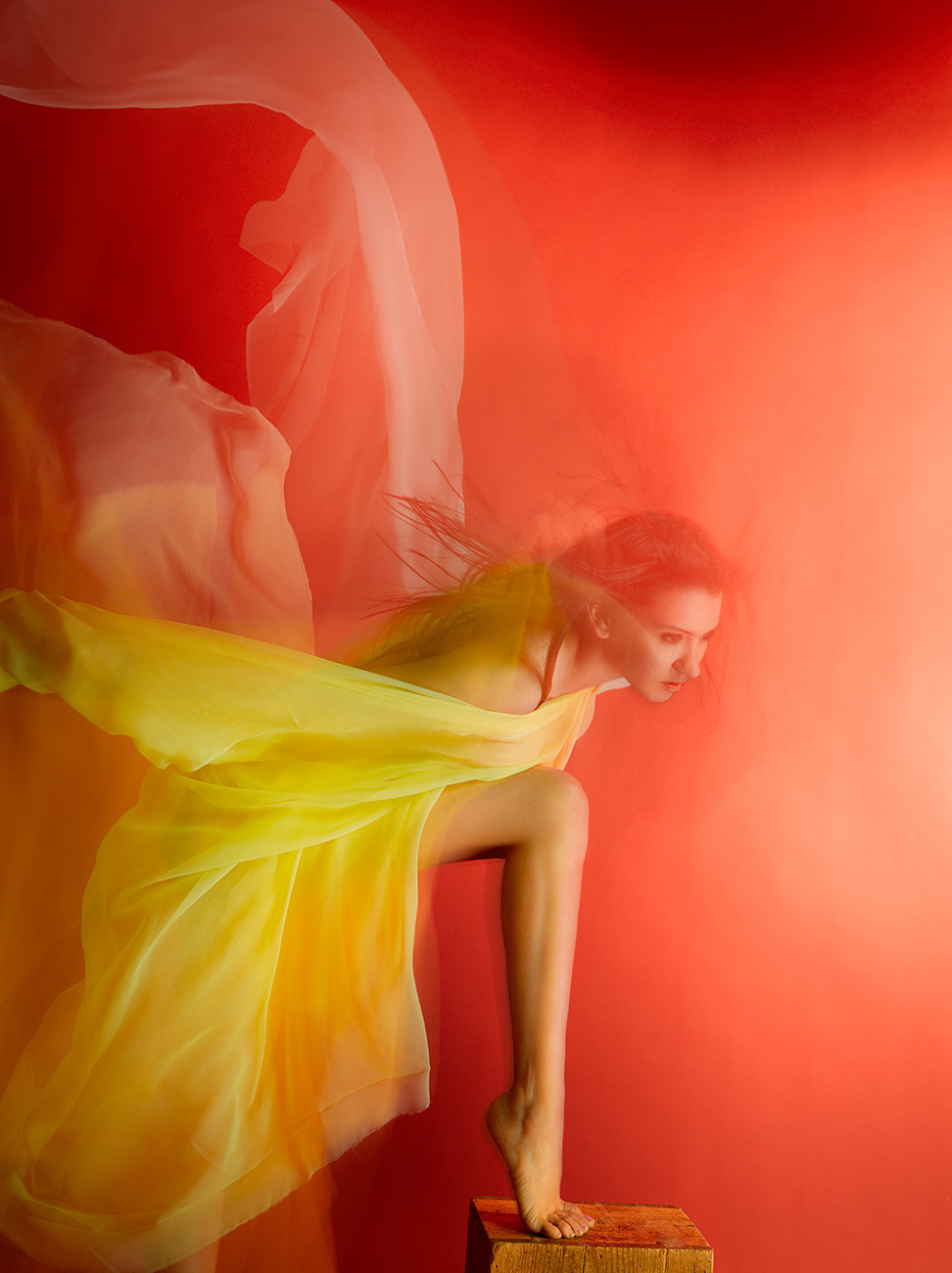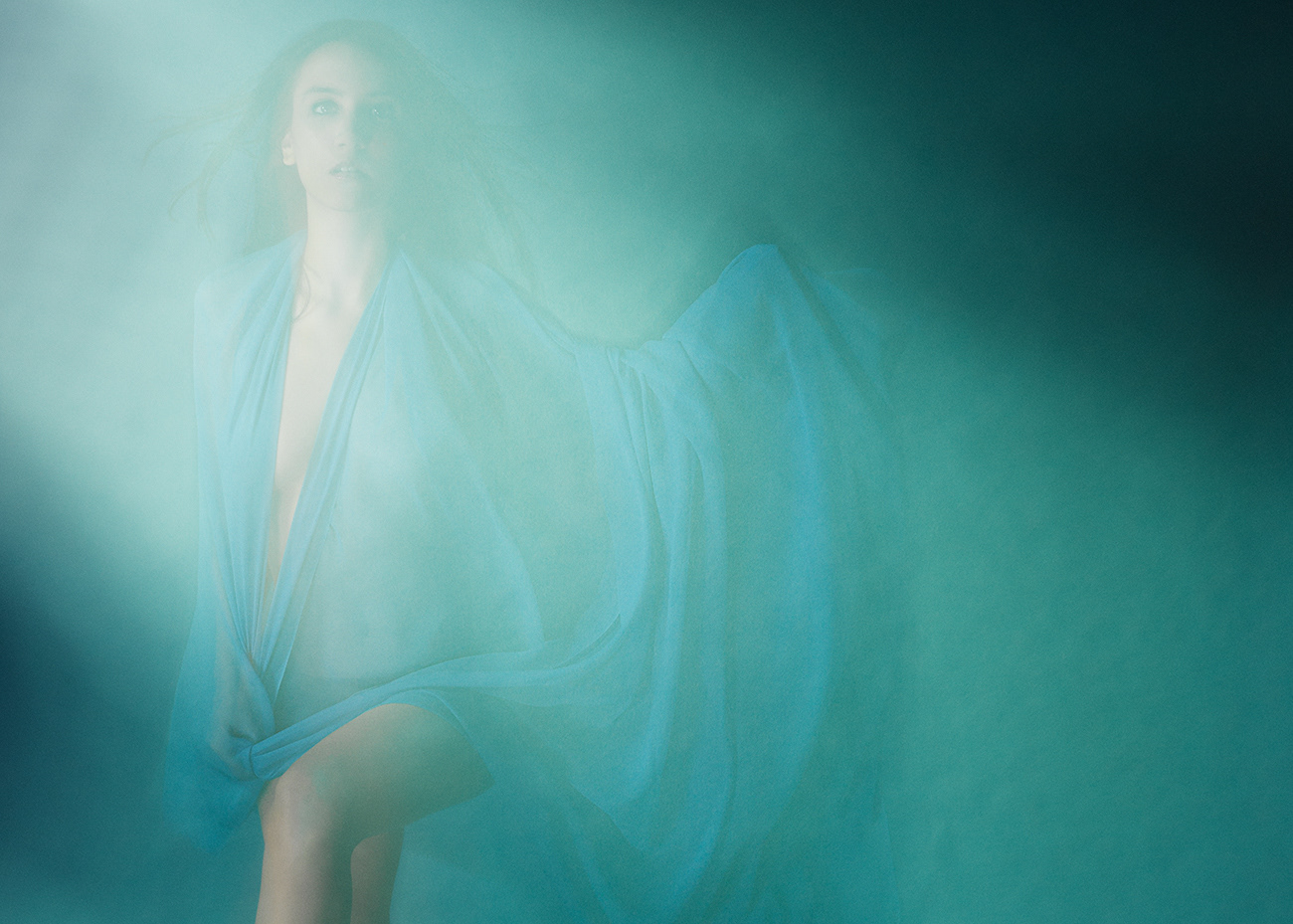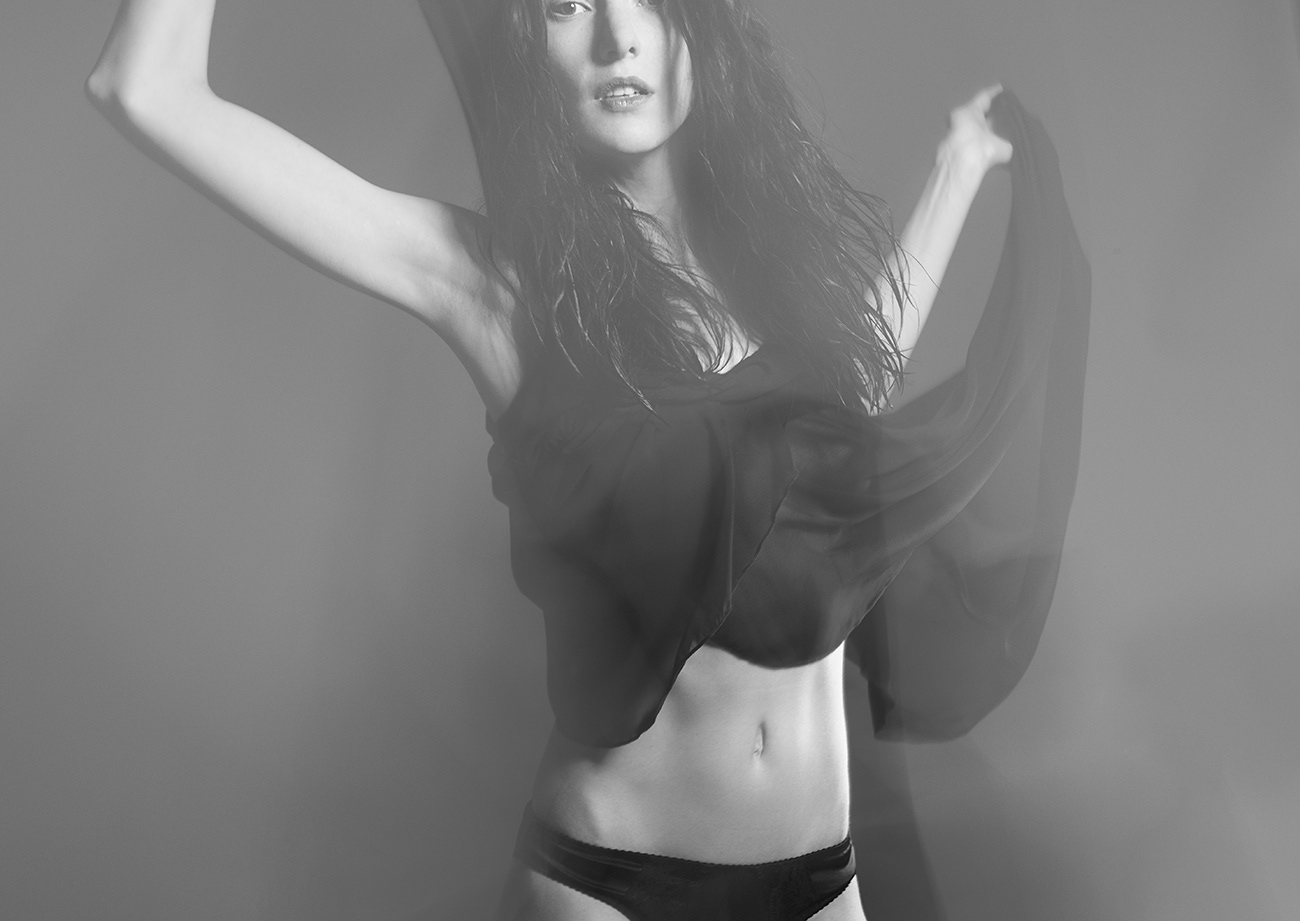 Tabula Rasa is my final thesis project for MPS Digital Photography Program at the School of Visual Arts.  To read more of my reflections and the process please click
here
. 
Selected Tabula Rasa images were exhibited in October 2012 during the group show 
"Un/Common Skin"
 at the School of Visual Arts, NYC (exhibition opening night images by C.Bay Milin below).

Tabula Rasa was created with help and participation of the amazing team of dancers, models and makeup artists and friends.  Special thank you to my thesis advisor Lauren Alzamora, Dan Weiss, Katrin Eismann and SVA Faculty.
Tabula Rasa has received numerous awards, including:
- Honorable Mention in Advertising - Self-Promotion category of the
 International Photography Awards
 (IPA) 2012 - with nearly nearly 18,000 submissions from 104 countries across the globe
- Semi-finalist of Adobe International Competition
- SVA departmental Postcard image

- Featured as a student of the month by the Mac Group